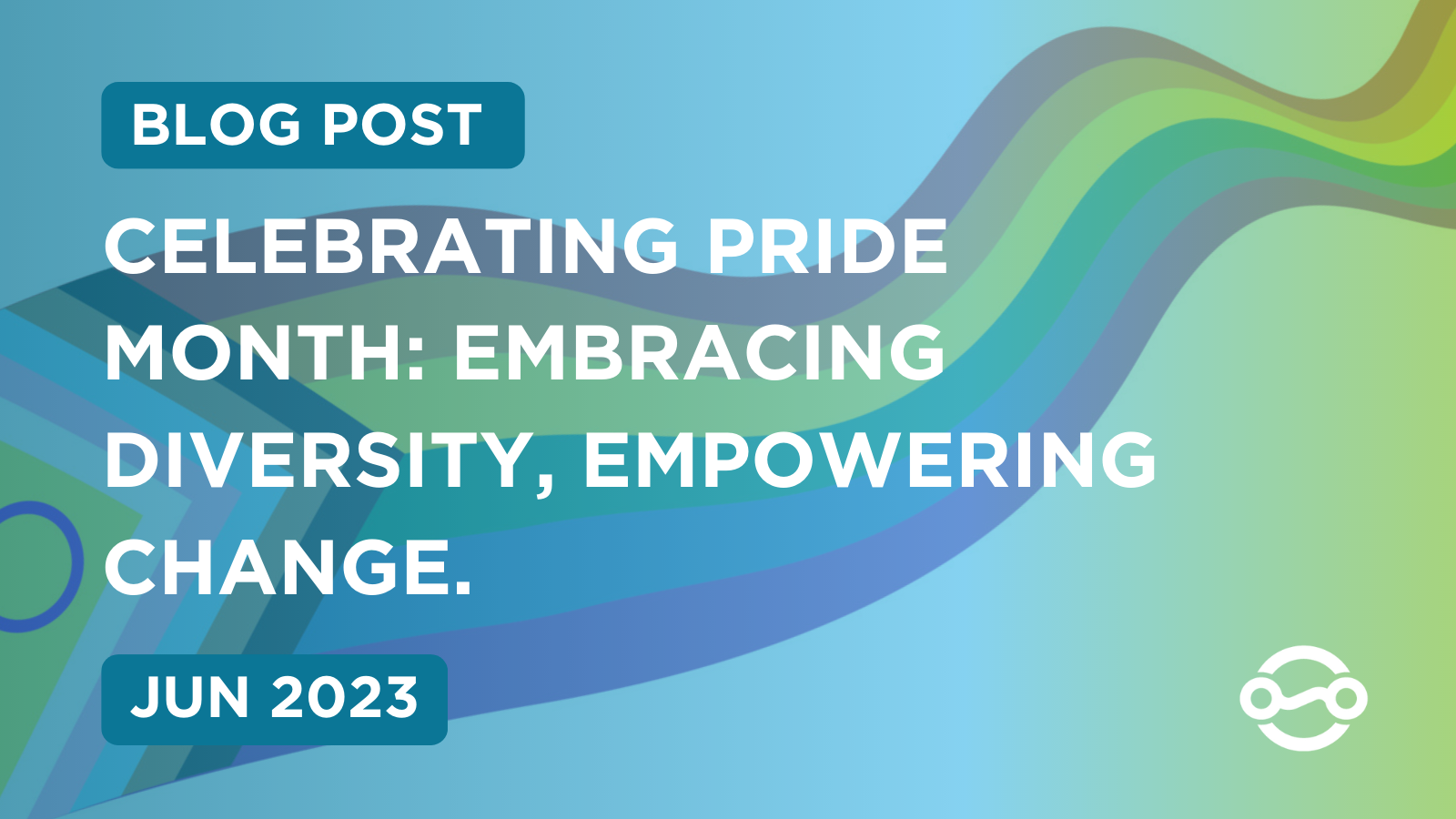 Celebrating Pride Month: Embracing Diversity, Empowering Change
Happy Pride Month to all of our team members, partners, and customers. At Power TakeOff, we believe that celebrating diversity isn't a one-time event, but a commitment to creating an inclusive environment where everyone feels valued and respected. Our Diversity, Equity, and Inclusion (DEI) Committee was formed in 2020 with employees across the company to further our workplace diversity and inclusion through corporate policies and events. Since then, we have undergone a lot of internal change; reviewing company-wide feedback, facilitating internal discussions, and brainstorming how to best bring employee ideas into practice and policy. This year, our DEI Committee was reorganized into three different groups: a Steering Committee, and two "working groups" – Recruitment & Advancement and Culture & Communications. These groups support DEI improvements to align with Power TakeOff's mission, vision, and values.
In honor of Pride Month, our Communications & Culture working group has been brainstorming ways to authentically support and foster a safe and supportive work culture; including the enabling of pronouns for signatures and profiles on our internal collaborative platforms like Slack and Zoom, while also facilitating discussion spaces for employees to participate and share their experiences. 
Outside of Power TakeOff, we want to bring to light organizations in our community that are making a difference difference in the lives of our local LGBTQIA+ communities: 
The Center on Colfax

– Gives voice to Colorado's lesbian, gay, bisexual, transgender, and queer (LGBTQ) community and plays a pivotal role in statewide initiatives to reduce harassment and discrimination. Their mission is to "ensure that every member of the LGBTQ community has access to the programs and resources they need to live happy, healthy, and productive lives."

One Colorado Education Fund

– Provides educational programming on LGBTQ issues, conducts research to understand public opinion, mobilizes a community of LGBTQ people and straight allies, and develops campaigns to build public support for fairness and equality.

Spectrum- Waterloo Region's Rainbow Community Space – SPECTRUM is an organization that serves, affirms, and supports the well-being of 2SLGBTQ+ individuals in Waterloo Region and the broader community through peer support, community partnerships, education and training, resources, and events.