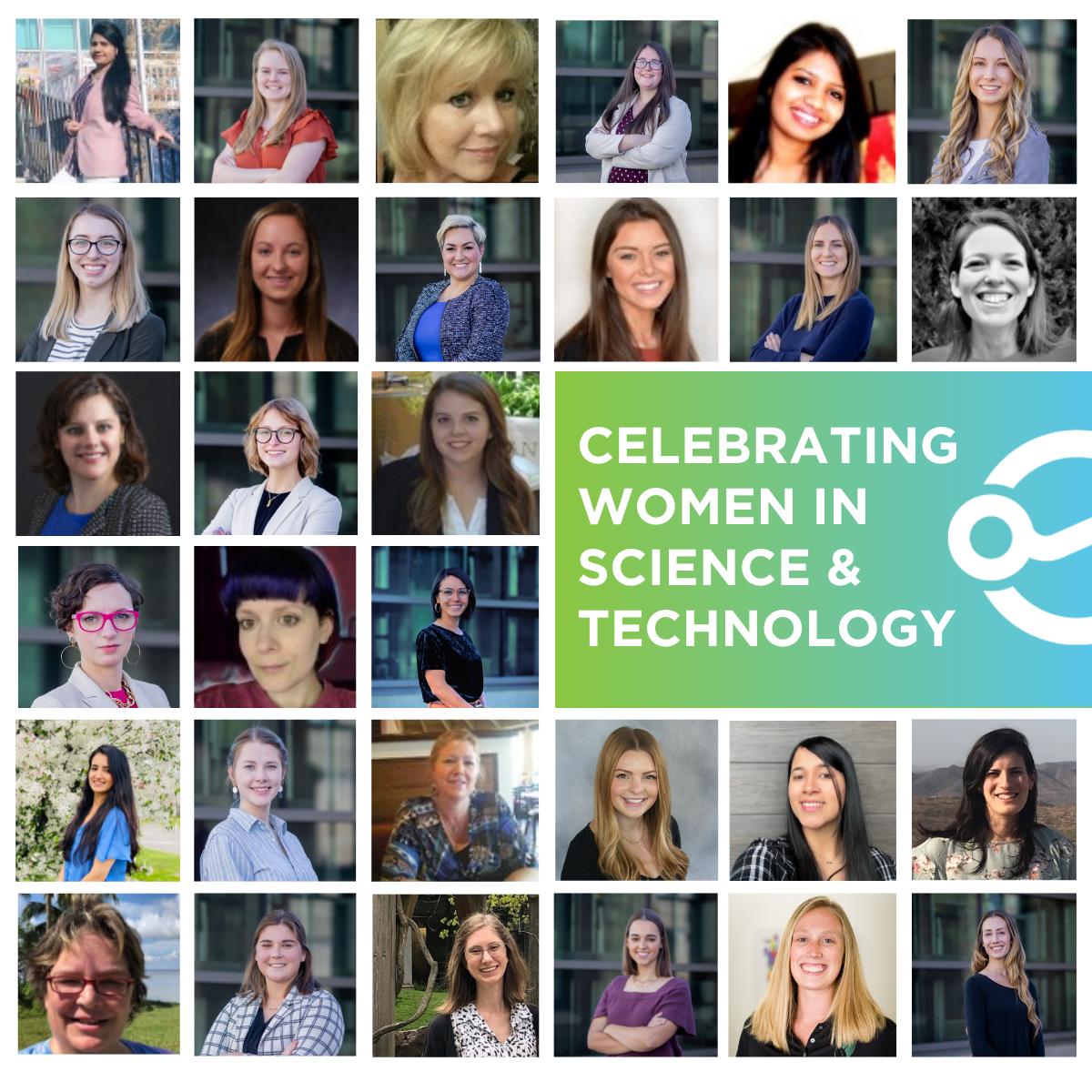 Power TakeOff runs on #girlpower, and we couldn't be more grateful. Today is the International Day of Women in Science, and featuring our team of driven, industry-changing leaders is just one way to celebrate our women in STEM. At Power TakeOff, we are incredibly proud to have emerging leaders and industry pioneers actively paving the way for future female leaders in the energy sector; which remains one of the least gender diverse work sectors to date. 
Malinda Threadgill, Power TakeOff's Energy Manager and Sr. Advisor shared with us her career experience as a woman in the energy sector. "A few decades ago, when I attended my first technical energy conference, I was literally one of only a handful of female energy managers in a ballroom of about 600 or so. One of the comments I remember from that first conference was from another energy manager asking if I was there with "my team" and how nice it was of them to include their secretary. Many times, I had to filter my recommendations through one of the directors in order to get them acted upon. This last decade has seen a lot of change.  I don't think anyone would question my being on a rooftop today, or question any technical instruction or recommendations I might make.  Coming to Power Takeoff, I feel like I have an opportunity to share my experiences with a new generation and, in some small part, just being able to relate those awkward conversations seems to help make the whole experience of working in this still largely male-dominated industry just a little bit better for future generations of women who want to make a difference in this industry. In many ways, Power TakeOff empowers me to be my best self.  I feel as though I have a voice, not just at PTO, but in the industry. Finally."
For Anna Kelly, Power TakeOff's Head of M&V, female mentorship was critical for her career. "When I chose to focus my life on reducing energy consumption, I'll be honest that I worried about trying to join what I thought was a male-dominated industry. When I pictured energy, I thought of men on oil rigs and in boardrooms… but the reality couldn't have been farther from my preconceived notions. I have had the honor to serve with the most amazing women in this industry. In every job, and at Power TakeOff, I have been mentored by women and seen women being given the power to make great change due to their great gifts. Much is expected of the women here at Power TakeOff because they have been given much and have a fierce public service ethic. It's an honor to be here, serving alongside them."
Shivangi Mistry, Power TakeOff's QA Engineer, shared her thoughts on working with our team, and the impact of our work. "It's an amazing experience to work at Power Takeoff because it's a platform where you get to work on the latest Technology and also save energy for future generations. I am getting a lot of opportunities to explore even in areas I never thought. Best part of my experience is working with the world's best team and work culture."
Thank you to all of the women at Power TakeOff, who are courageous enough to not just make a difference in their day to day work, but in the greater energy industry.